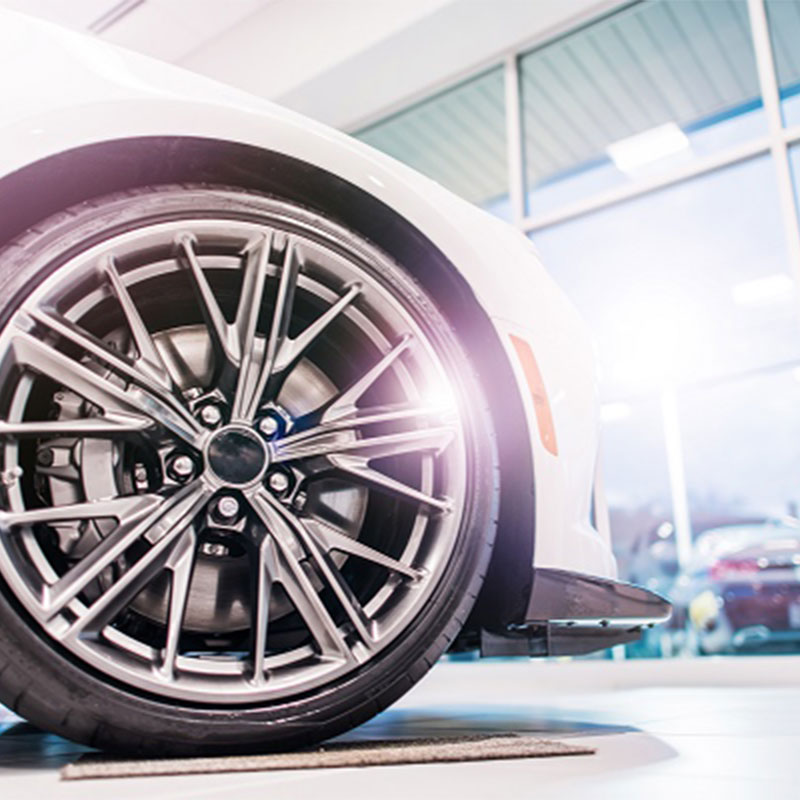 More than 40 cases
Auto Parts Class Actions
Sotos Class Actions has commenced a series of approximately 45 class actions relating to the alleged price-fixing of various automobile parts. The lawsuits allege that the defendants entered into illegal backroom agreements to rig bids for and artificially inflate the prices of auto parts from around 1999 to 2012.
Sotos Class Actions is bringing these actions together with the law firm of Siskinds LLP in London, Ontario, Siskinds Desmeules in Quebec City, Quebec, and Camp Fiorante Matthews Mogerman in Vancouver British Columbia.
For information on a specific auto parts class action, click on the link below.
Updates
November 8, 2021:
A settlement has been reached in the autolights action with the Stanley group of defendants.
The settlement is subject to court approval in Ontario, British Columbia and Quebec.
The Ontario Court approved this settlement on October 28. The Quebec Court will hold a hearing to decide whether to approve this settlement virtually on November 10.
The British Columbia Supreme Court hearing to approve this settlement will proceed virtually via Microsoft Teams before Mr. Justice Basran at 9:00am on November 23, 2021.  If you wish to attend the hearing please contact Aisling Slevin at aslevin@cfmlawyers.ca for more details.
The settlement funds (plus interest, less court-approved fees and expenses) are being held in trust for the benefit of settlement class members.
Click here to access the long form notice which outline the nature of the settlement.