Standing up for
what's yours
Canada's class action lawyers, on your side.
Who we are
Leaders in class
action litigation
We take on complex and challenging class actions across all industries, and prosecute them to conclusion. We act for consumers and businesses – large groups who have been wronged by corporations or government.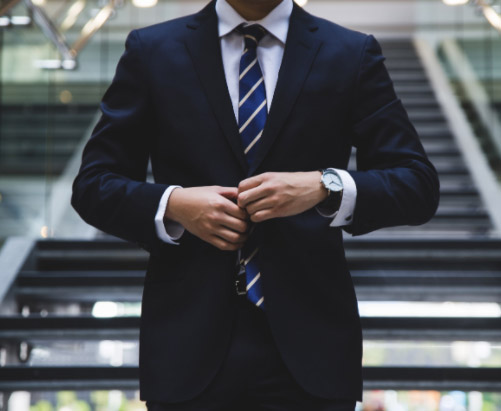 Consumer law cases seek to level the playing field between consumers and corporations. These cases can cover such claims as: defective merchandise, excessive or unlawful interest or misleading advertising.

As data breaches and online hacking become more common, class actions are a powerful tool to protect privacy rights and obtain compensation when those rights are violated.

Employment class actions protect employees from actions by their employers that violate Canadian employment law, such as depriving them of overtime pay or other benefits, unlawful dismissal and discrimination.

Environmental class actions can hold accountable those who pollute the environment and breach Canada's environmental laws and regulations.

Corporate law cases involve conduct that takes unfair advantage of shareholders, either through misleading, incomplete or inaccurate statements, or conduct that oppresses or unfairly disregards shareholders or others.

We hold accountable those who engage in price fixing, deceptive advertising, and other types of unlawful conduct that undermine competition in the Canadian economy.

Our shareholder litigation practice prosecutes class actions to protect investors from artificially inflated share prices caused by misrepresentation, or corporate mismanagement.

By providing a voice to the powerless and marginalized, class actions can promote fairness and justice towards vulnerable members of society.