Indigenous Youth and Families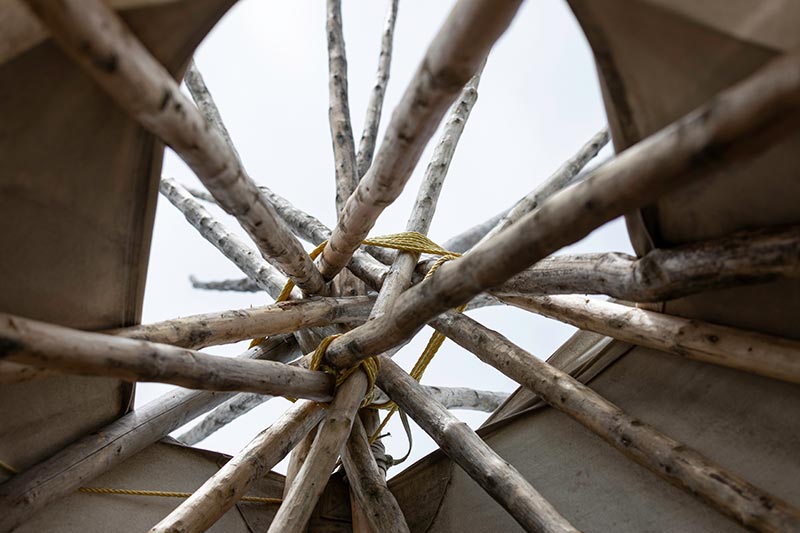 Overview
The cases below seek compensation against Canada and various provinces for (1) operating child services in a manner that discriminates against Indigenous children; and (2) failing to provide Indigenous children with essential services.
These actions include claims on behalf of (1) all Indigenous children who were removed by child services, since 1991; (2) all Indigenous children who were denied essential services, since 1992 (1975 in Nunavik); and (3) family members caring for those children at the time that they were removed or denied an essential service.
Not sure which case or cases apply to you? Take this quick questionnaire to find out.

On Reserve

First Nations Youth and Families
This case seeks compensation for systematic discrimination against certain First Nations children by the federal government of Canada since 1991 while those children were living on reserve.
Read more

Indigenous Youth in Canada
Action on behalf of Indigenous children against the government of Canada for systemic discrimination in child services and essential services since 1992 while those children were living off reserve.
Read more